Profile
A brand recognized worldwide, synonym with quality for the products and services granted to all its customers.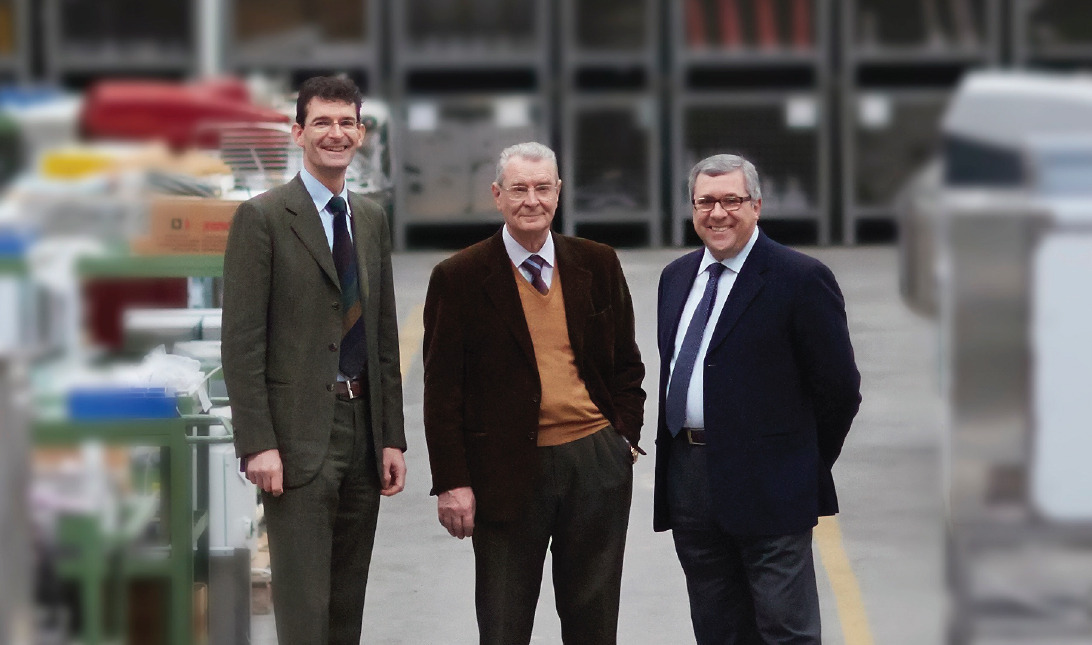 The company Costruzioni Meccaniche Sottoriva S.p.A. was founded in 1944 on the initiative of two brothers, Giuseppe and Claudio Sottoriva.
It has been grown successfully and in a few years the company has changed from an artisan reality turning into a leading company in the world of machines and lines for bread production.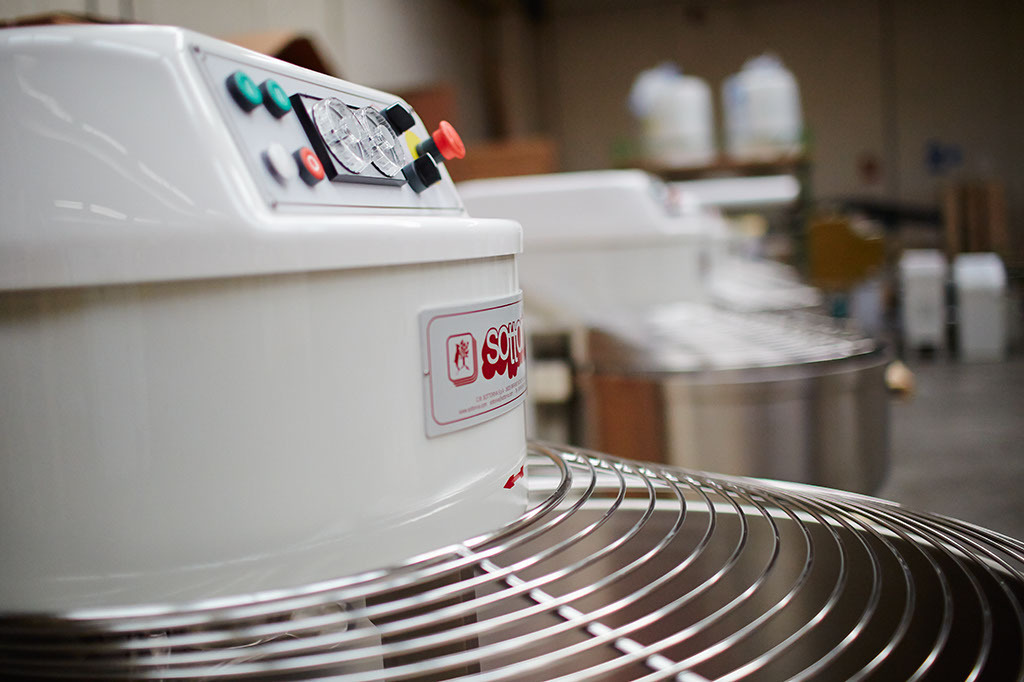 In addition to the immediate development on the national territory, where it is present with a complete range of machines, ovens and complete lines for bakeries, pastry shops, pizzerias and confectionery industries, during the years it has increased export all over the world.
The productive unit, heart of the business, avails itself of the collaboration of high qualified staff taking care of every single product, thanks to the support of the most modern technologies offered by Sottoriva such as: the system of management AS400, the three-dimensional CAD for the planning both mechanic and electronic, the CAM for the software management of numerical control machines.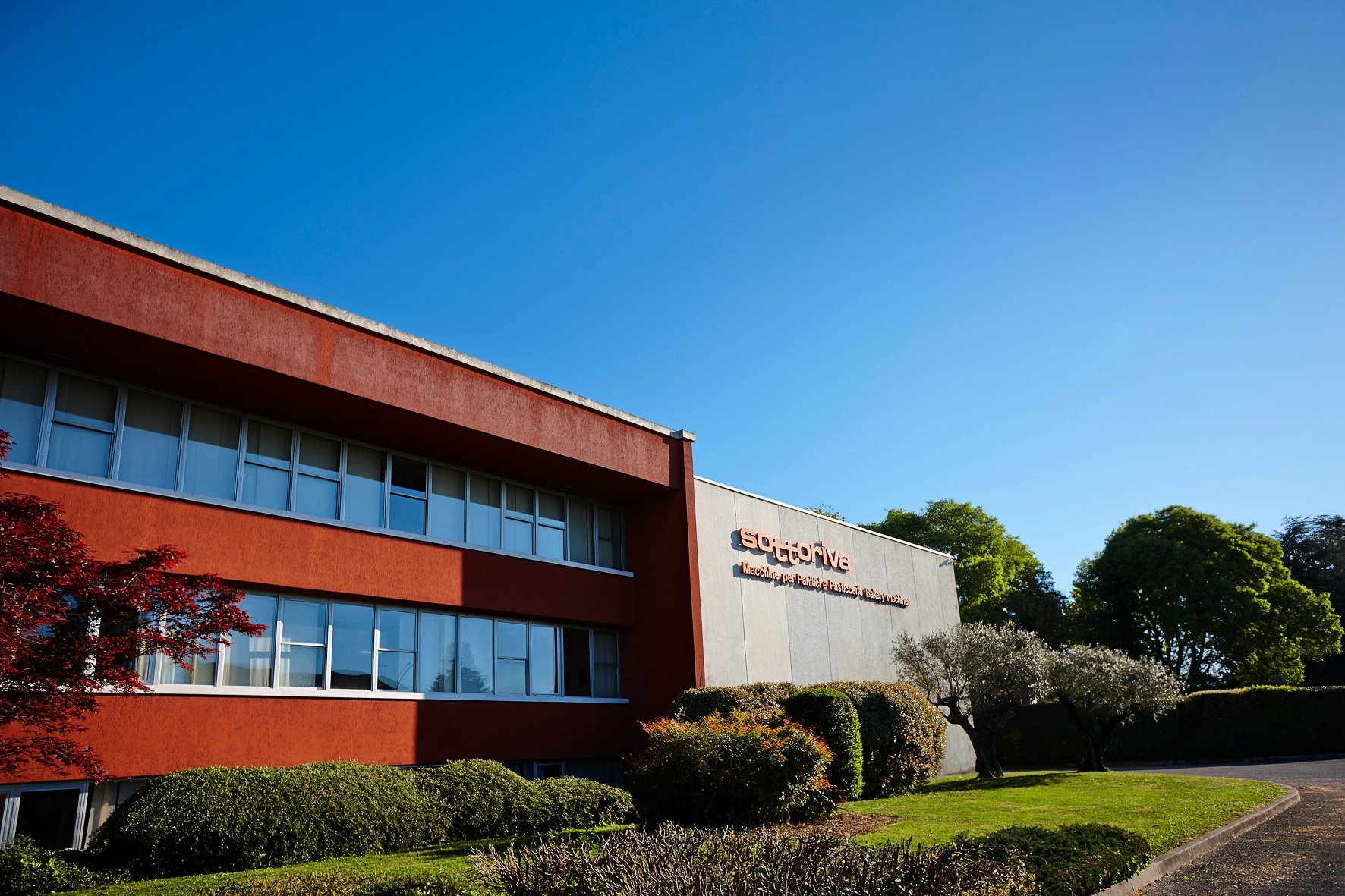 The quality research and the high level of management and organization made Sottoriva brand a symbol of prestige and high guarantee, achieving the quality certification (for every production phase) according to standards Uni En Iso 9001/94, issued by RINA Certification company.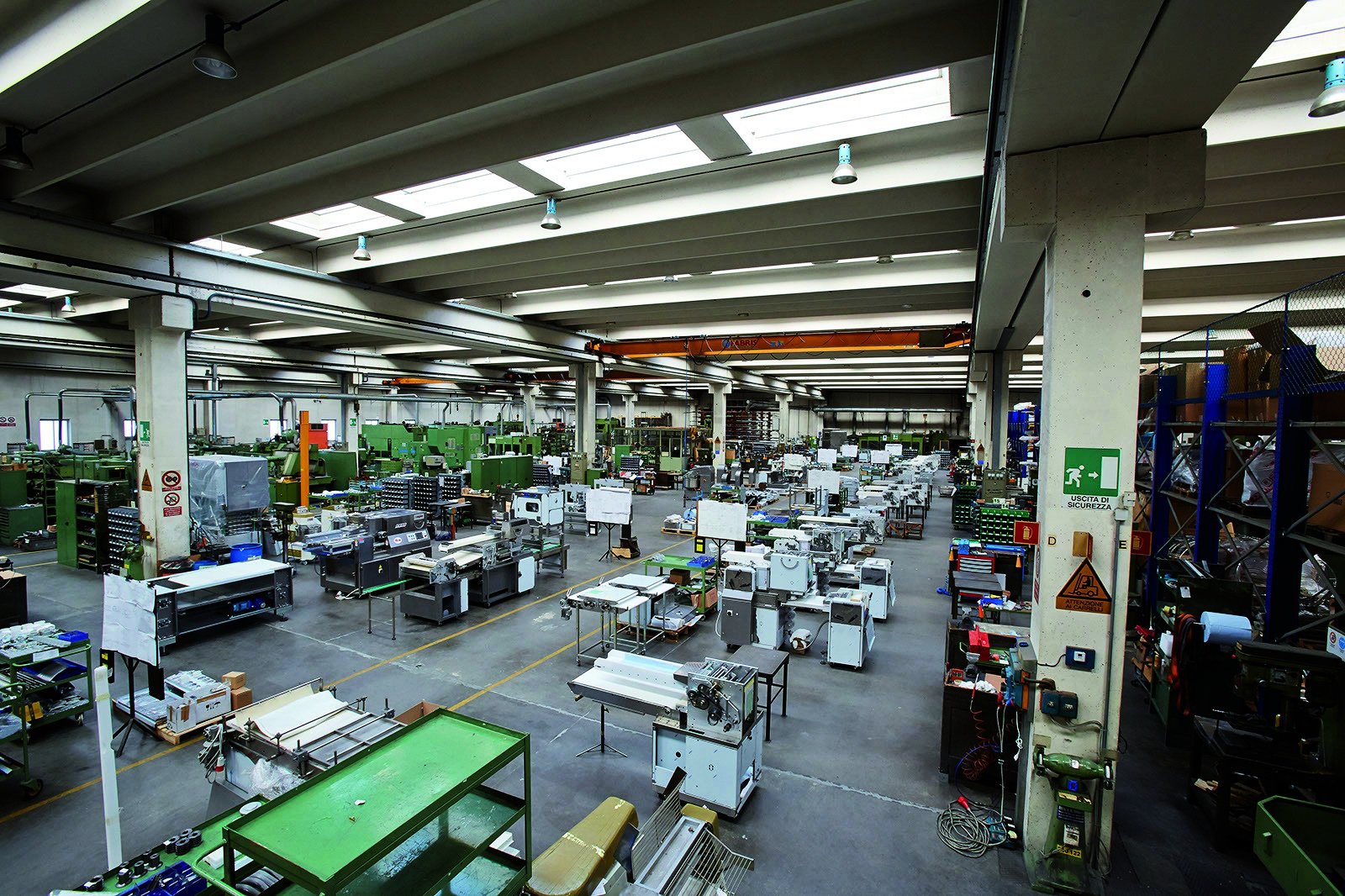 The internal structure, subdivided into the classic functions and coordinated by the managing direction, is characterized by a highly qualified staff of engineers, designers and technicians who allowed Sottoriva's product to reach a leading position in the market. Our products, constantly monitored during all working phases, distinguish themselves by safety, reliability and easy use.

Today Sottoriva manufactures a wide range of machines and ovens that, by type and capacity, are able to meet the most different requests of customers from all over the world.

With the development of the lines sector, Sottoriva represents nowadays a great production reality, able to satisfy all the market's needs: beginning from the supply of single machines up to semi-automatic and automatic lines for small, medium and big bakeries and pastry shops.

Every request is carefully analyzed to guarantee the best service to our customers.

The Customer Service and the maintenance department offer complete and immediate assistance in line with the total service offered to the Customer, cared of by the company from the moment of purchase throughout the life of the product.